Oral hygiene is critical for maintaining healthy teeth and gums. This involves regular brushing and flossing. It would be best to visit your dentist every six months for cleanings, examinations, and dental X-rays. You have the best chance of having a lovely smile and maintaining good dental health with preventative dentistry.
Why Is It Crucial to Maintain Proper Oral Hygiene?
A healthy mouth and teeth are indicators of a healthy body. Cavities and gum disease can restrict your ability to chew and talk usually and create discomfort and bad breath. Many people are unaware that poor oral health can significantly impact areas other than the mouth, such as your heart, diabetes, pregnancy, and chronic inflammation, such as arthritis, to mention a few.
According to the latest research, the bacteria that cause gum disease may enter your bloodstream and cause heart disease, blocked arteries, or stroke. In pregnant women, gum infections, such as periodontitis, have been linked to premature births and low birth weight. Diabetes weakens the body's immune system, making the gums more vulnerable to infection. So, it can harm blood sugar levels. In addition, people with HIV frequently have severe mouth sores. Good dental hygiene is critical since it can help prevent these oral diseases and dental problems. Furthermore, the main priority should be prevention.
What Symptoms Indicate Insufficient Oral Hygiene?
Oral health issues may show up as several warning symptoms. For example, the most common symptoms of poor dental hygiene are:
Bleeding gums
Tooth decay
Persistent bad breath
Loose teeth
Gum recession
Mouth sores that don't heal
Jaw swelling
Toothache
Gingivostomatitis, a mouth infection brought on by certain bacteria or viruses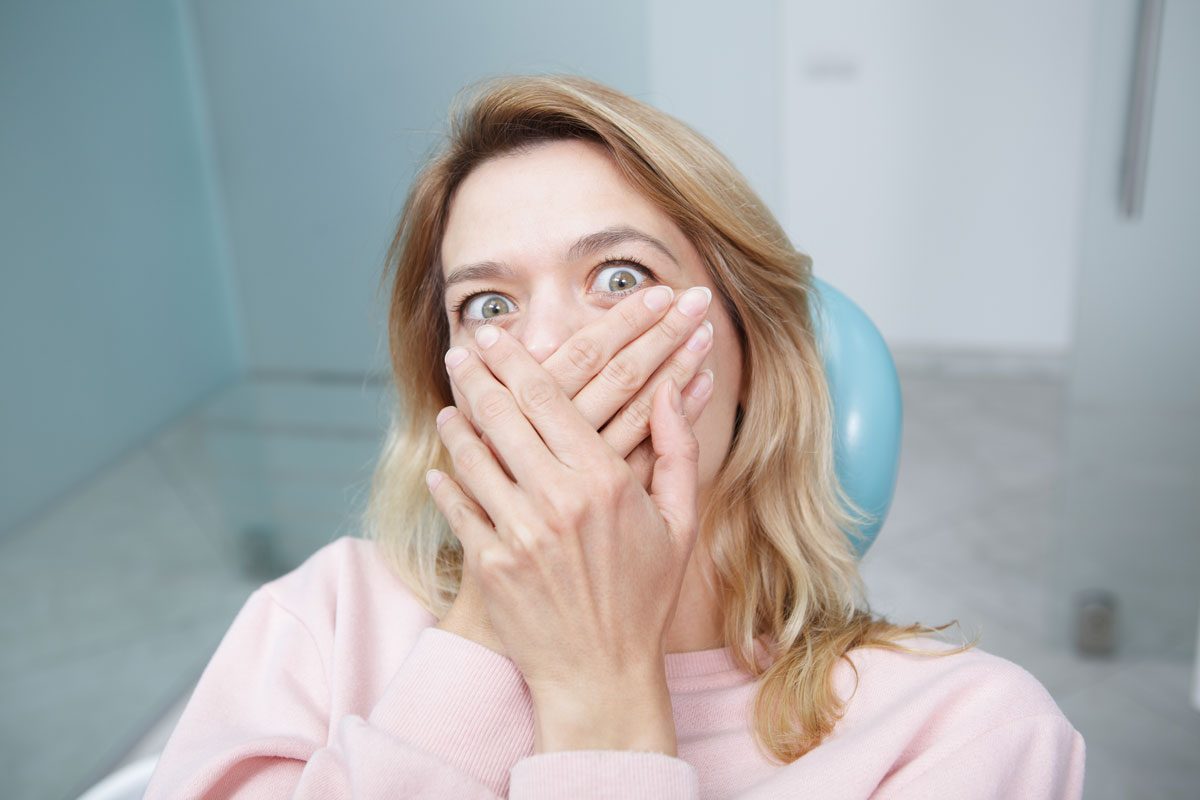 The Advantages of Good Dental Health
There are several reasons why having good dental health is vital. First, it can aid in avoiding gum disease and bad breath and maintaining the health of your teeth and gums. Furthermore, proper dental health can help you keep a healthy overall look. Here are a few advantages of proper dental hygiene:
Helps prevent dental decay and cavities: Regular brushing and flossing can remove plaque and bacteria from your teeth, thereby preventing tooth decay and cavities.
Aids in the prevention of gum disease: Gum disease is an infection of the gums that can result in tooth loss. Gum disease may be avoided by regularly brushing and flossing, which helps to eliminate plaque and germs from your teeth and gums.
Aids in maintaining healthy teeth and gums: Maintaining good oral hygiene can assist in keeping your teeth and gums healthy by removing plaque and bacteria. Regular dental hygiene can also help avoid gum disease and tooth decay.
Can help you avoid bad breath: Bad breath is frequently caused by a buildup of plaque and germs on the teeth and gums. To prevent bad breath, brushing and flossing your teeth on a regular basis can assist in eliminating plaque and germs from your mouth.
Can help you keep a healthy overall look: Good oral health is essential for maintaining a good overall appearance. When your mouth is healthy, you might feel more confident in your appearance. Furthermore, proper dental health can assist in avoiding gum disease and tooth decay, both of which can lead to an unappealing appearance.
Good dental hygiene is crucial for a variety of reasons. It is essential for maintaining a healthy mouth, preventing gum disease and tooth decay, and avoiding bad breath. Furthermore, maintaining proper dental hygiene may help you look and feel your best.
Regular Dental Care Practices
It would help if you always kept your mouth and teeth clean to stop tooth decay and gum disease. Fortunately, there are several methods to maintain good dental hygiene, including:
Use fluoride toothpaste to brush your teeth twice daily for at least two minutes.
Floss daily to eliminate plaque from hard-to-reach areas your toothbrush cannot reach. Use high-quality dental floss to make cleaning easier.
Consume a nutritious diet that is beneficial to help avoid gum disease. Vitamin A and Vitamin C are two examples of such nutrients.
Quit smoking. Smoking cigarettes and other tobacco products increase your risk of developing gum disease and oral cancer.
The best method to identify gum disease's early warning symptoms is to schedule routine checkups and cleanings with a trusted dentist.
The secret to having excellent dental health is good oral hygiene. So regular brushing, flossing, and dental checkups are the best way to maintain healthy teeth and gums. Additionally, routine dental checkups enable your dentist to identify and address issues before they worsen. So call us at Smile Dental if you live in Toronto for further information on appropriate dental hygiene and oral health products.